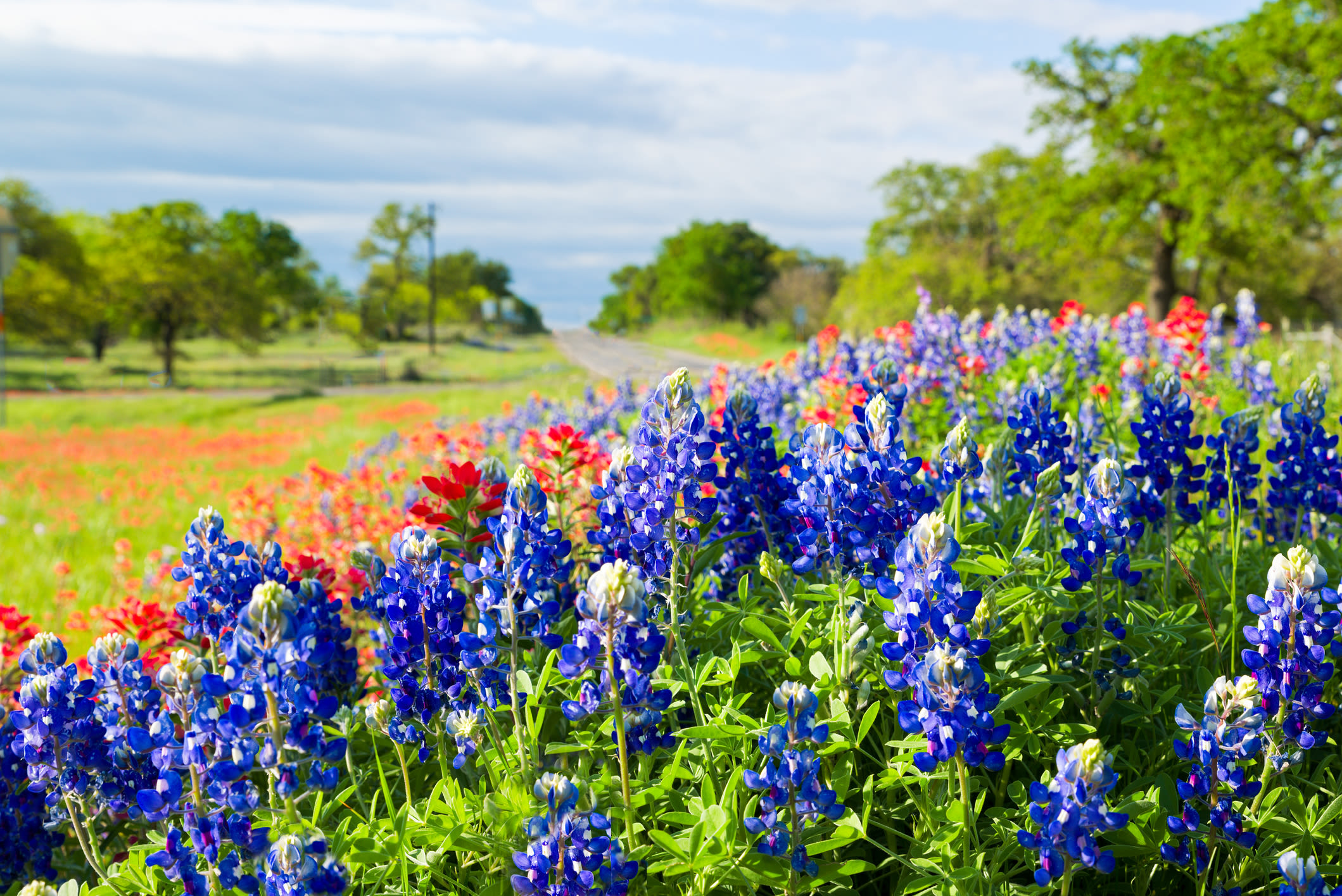 About United Properties Group
United Properties Group, Inc. has provided third-party management services to owners since 1987.  UPG promotes its managed stores on UnitedStorage.US.
UPG offers full-asset management including start-up services.  Let us handle the software setup, marketing, hiring, training and management of human resources. We work seamlessly with lenders and provide thorough monthly financial accounting and reporting to our clients.  UPG has solutions for all your technology challenges and provides construction management services when expanding, remodeling or building from the ground up. We have extensive experience in the successful lease-up of self storage properties. Our company provides feasibility studies and offers consulting.  Ultimately, we aggressively promote our managed properties through our partnership with G5 allowing owners to retain their individual store identity while getting the benefit of being a United Storage facility.
Interested in our Services?  Click here to go to our UPG Company Website!